Free Shipping On Orders $85+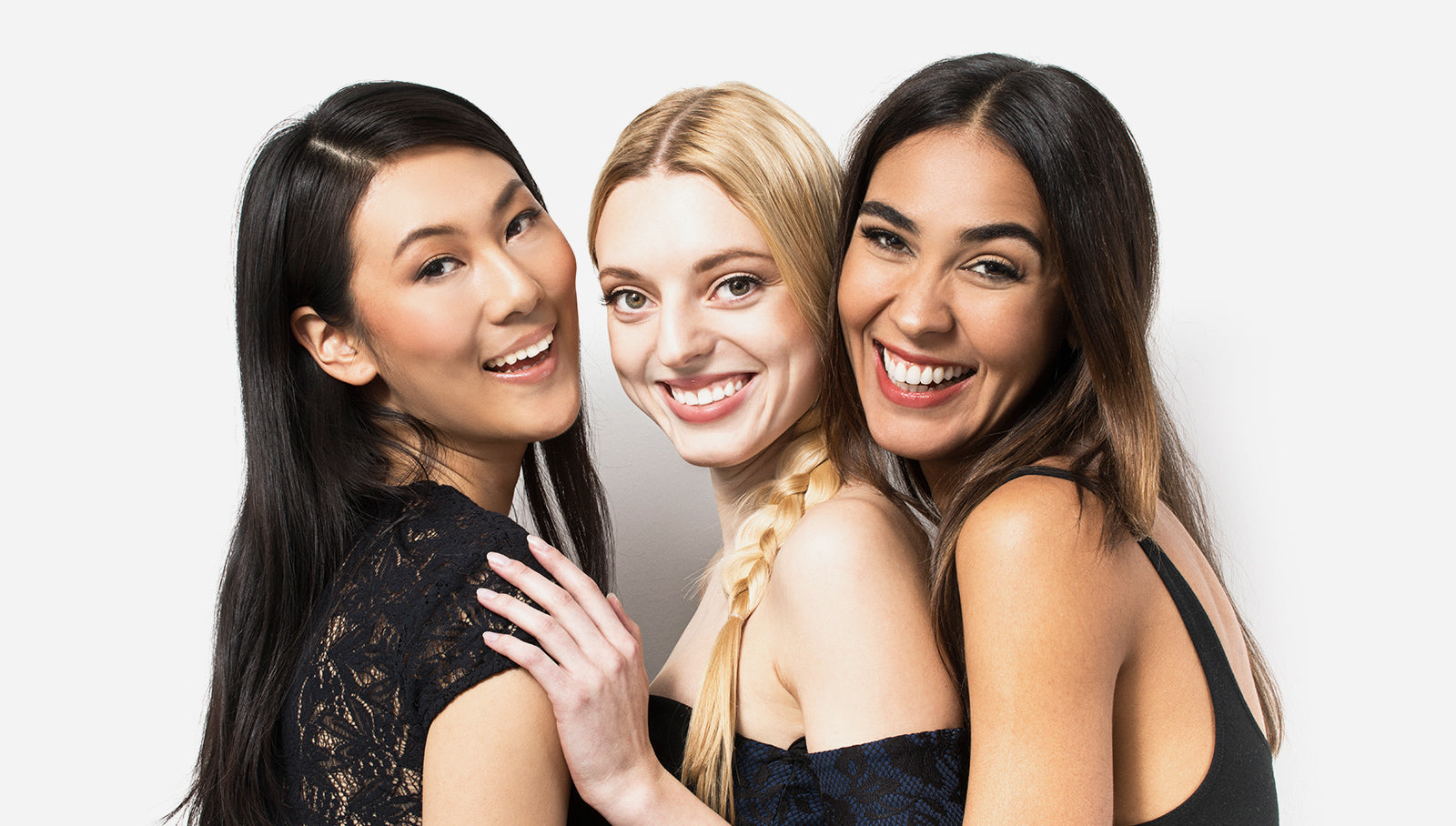 Find Your Shade
With 24 shades to choose from, there is a RiparCover Foundation perfect for women of all skin colors.
Not sure which shade is right for you? Try our 'Shade Finder' and get a personalized recommendation.
Our new RiparCare line was developed by the aesthetic, nutritional and surgical experts from a family of Italy's leading experts who have been developing proven and trusted cosmetics and skin treatments for over 40 years.
These spa-quality skin treatments are a perfect balance of advanced research and the power of nature to help restore, nourish and rejuvenate your skin.
The debut products in this luxury skincare line - a Caviar Face Cream and Gel Face Moisturizer - are formulated by Dr. Luca Piombino, a Board-certified plastic, reconstructive and aesthetic plastic surgeon based in Rome, using a proprietary mix of caviar and regenerating active ingredients found in plant-derived stem cells.
Perfect Your Unique Beauty With RiparCover Foundation
RiparCover Foundation was formulated with flawless performance in mind by a family of Italian cosmetic surgeons and aestheticians and its clean, high-quality ingredients make it perfect for use on a wide range of skin types and conditions.
Have challenging skin and need a foundation that works where others have failed? Try RiparCover and see the difference that comes with 40 years of experience and the label 'Made in Italy'!
Check Out Some Of Our Newest Fans On Instagram!
Follow Ripar Cosmetics @ripar.us
Looking For a Mascara Made for Sensitive Eyes?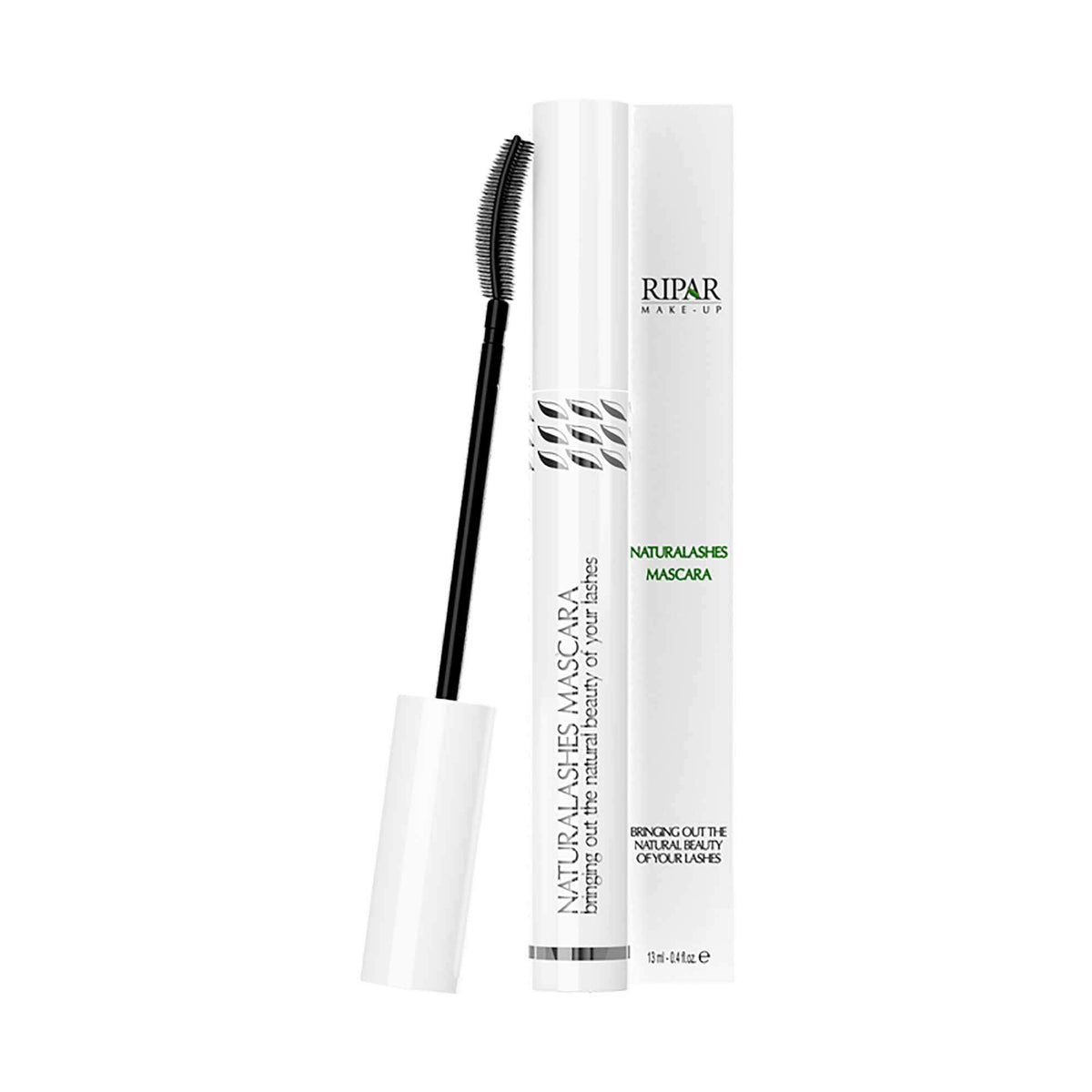 $32.00 USD
Bring out the natural beauty of your lashes without irritating sensitives eyes or contact lenses with our ophthalmologically-tested NaturaLashes formula.
This exclusive formula contains superior natural waxes, oils and shea butter to gently coat lashes in beautiful color, while keeping them nourished and healthy-looking.